When you look into a child's eyes you expect to see hope, trust and innocence; but when you see these signs of childhood are replaced by betrayal, hunger, fear & suspicion, we need to take a serious stock of ourselves and the society we have created.

- Nandana Reddy | CWC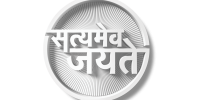 The Concerned for Working Children is happy to be featured on Satyamev Jayate, the TV show hosted by Aamir Khan on Star Network.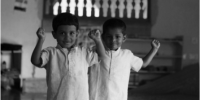 Namma Nālānda Vidyapeeta is now open for 2014 admissions.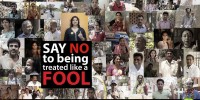 Join us in a campaign for clean elections. Come celebrate & reclaim the Symbol of Democracy – YOUR VOTE.
April 1st, 11 am – 4pm at Town Hall Bangalore.