When you look into a child's eyes you expect to see hope, trust and innocence; but when you see these signs of childhood are replaced by betrayal, hunger, fear & suspicion, we need to take a serious stock of ourselves and the society we have created.

- Nandana Reddy | CWC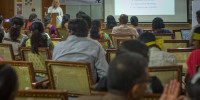 Find the full report of our national consultation here and let us know your thoughts!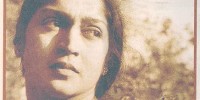 "A Memory Montage of My Mother", By Nandana Reddy.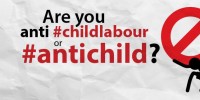 Which side of the child labour debate are you on? Follow our campaign and find out.